Sara,
As always, I can't express how grateful I am for all the images you captured this last session. It was by far our best yet! Jon and I got in the car and both commented how easy and stress free it was with the boys.You know how it is with two young boys, so close in age. With a 2 year and a 3 year old its always crazy, never know how they are going to act. I am like any other mom that has thousands of pictures on my phone that use up all my storage, but there is something different about getting professional ones, with someone else behind the lens!
A friend recommended Sara when I was in need of pictures, when newborns for my first guy were not as pleasant and didn't turn out as I imagined. I contacted Sara for Mire's 6 month session and he will be 4 this fall. The boys get so excited to go "play" with Mrs. Sara. Hence, the reason some of my favorites are of them playing.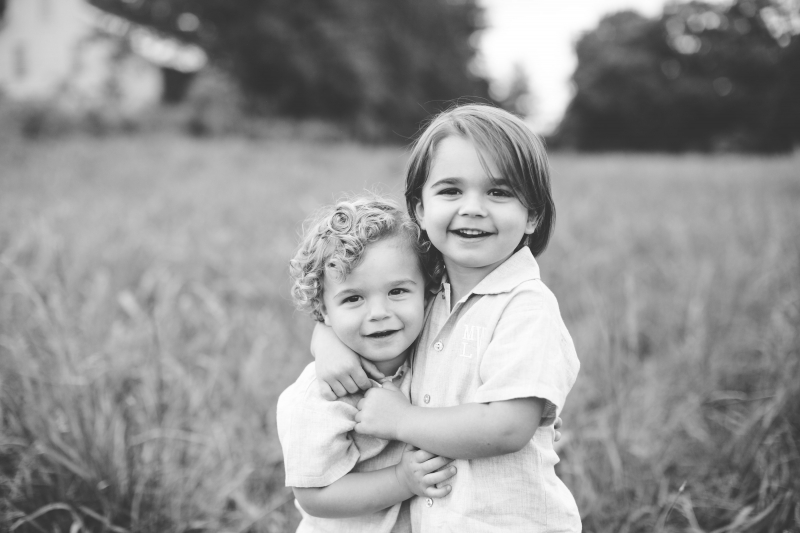 This is my favorite. My boys loving on each other. I know their love runs deep, even though my days are spent pulling a part two wet cats. This is a nice reminder for the tougher days, when personalities seem to collide more than usual. She captured the sweet and innocence of both of them.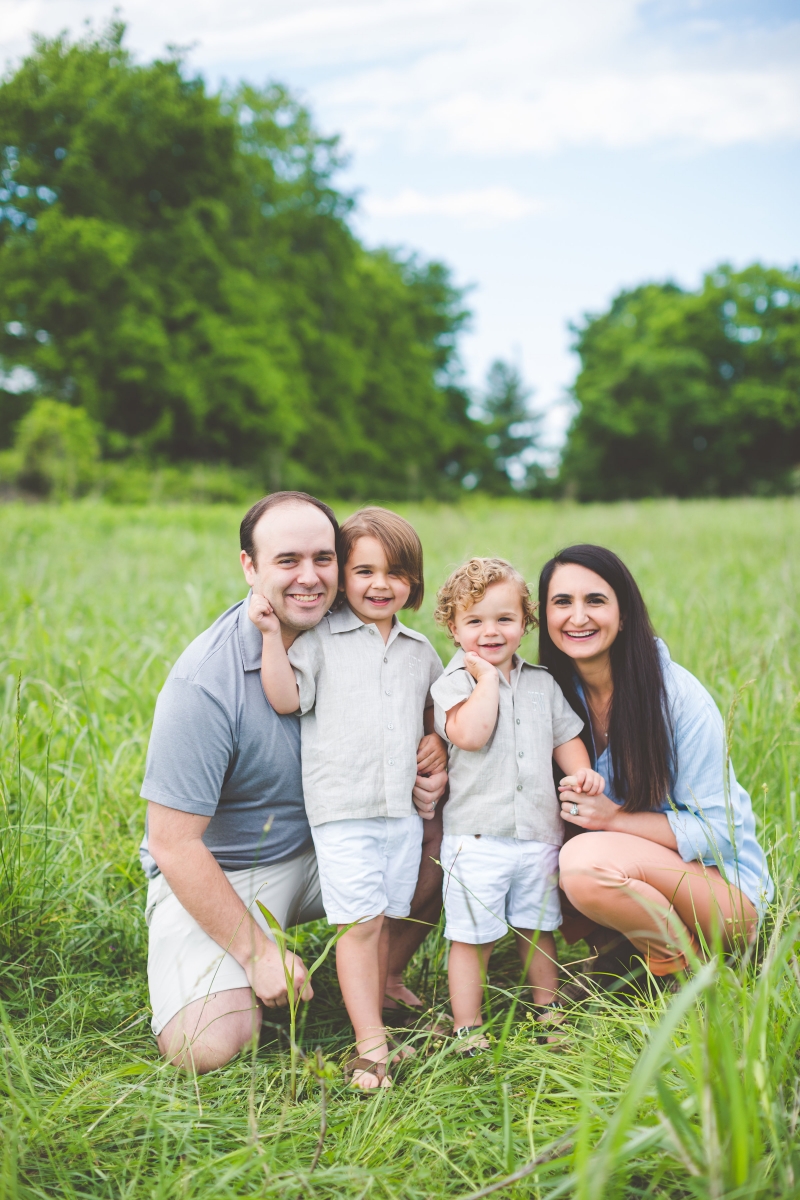 This would have to be my next favorite, for obviously the "family pic". Very rare we get one with us all 4…every one looking, smiling, with eyes open. I'm not in many pictures, for the obvious reason of being the one to take them and my husband just doesn't love to be in pictures. So even though he loves Sara, I know when he sees it on our calendar he rolls his eyes. But don't worry….I'm still going to keep booking them :)



This is Mire, our 3.5 year old. His love for football and sports is at an all time high right now. Being from a family of athletes and marrying another athlete, I hope his love for sports only grows. Right now he spends his days pretending to be Dak Prescott, the Dallas Cowboys QB, or Pekka Rinne, the Predators goalie. He is very excited to be signed up for flag football this fall.



Waylon is 2, and definitely a typical two year old with the sour patch personality. We refer to him as the tasmanian, it's a good thing he has those curls and dimples. He covers his face like this all the time. When in trouble mostly, so you "can't see him", but he also love to play peak a boo too. He can be the sweetest, loving, mama's boy ever sometimes.


his is everyday life with my wild boys. They are so rough and tough, and love tackling daddy. I love the stage they are at right now, and know I am gong to blink and my babies are going to be young men. I also know Jon is such a hard working daddy that loves his boys, and you see it in his face.
I could have picked probably 10 more, but I will stop there.
Love these treasures to have when this stage has passed us by, and life brings us different challenges each day other than potty training and nap strikes. Sara is not only an amazing photographer, but a great friend too. I love getting spiritual inspiration from her posts, and mommy advice along the way….."will you look at his skin, what do you think that is"…..I cherish each session and look forward to the next time. Thanks for including me and the wiggs boys on your blog! See you in the fall!
Jordan
If you missed any of the other amazing posts from my dear moms, check them out here >>> note from amy, notes from jess, notes from michelle, notes from jill, note from michelle, notes from courtney. And, if you were just curious why I believe photos matter, visit notes from me. So grateful for this series. More coming soon!