(LOVE)
I dreamed my entire life of having a family. Of having little girls. I always knew I'd be head over heels for them but little did I know how endless that love would truly be. A love deeper than I could ever imagine. A love that grows stronger every day. A love that fills our hearts to the fullest. And Sara, you never fail to capture it: the sweet LOVE that binds our little family of four. For that we are blessed.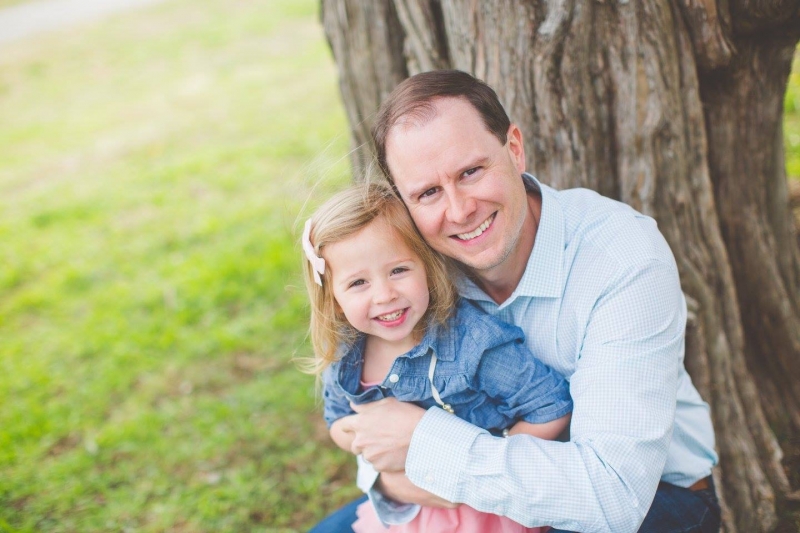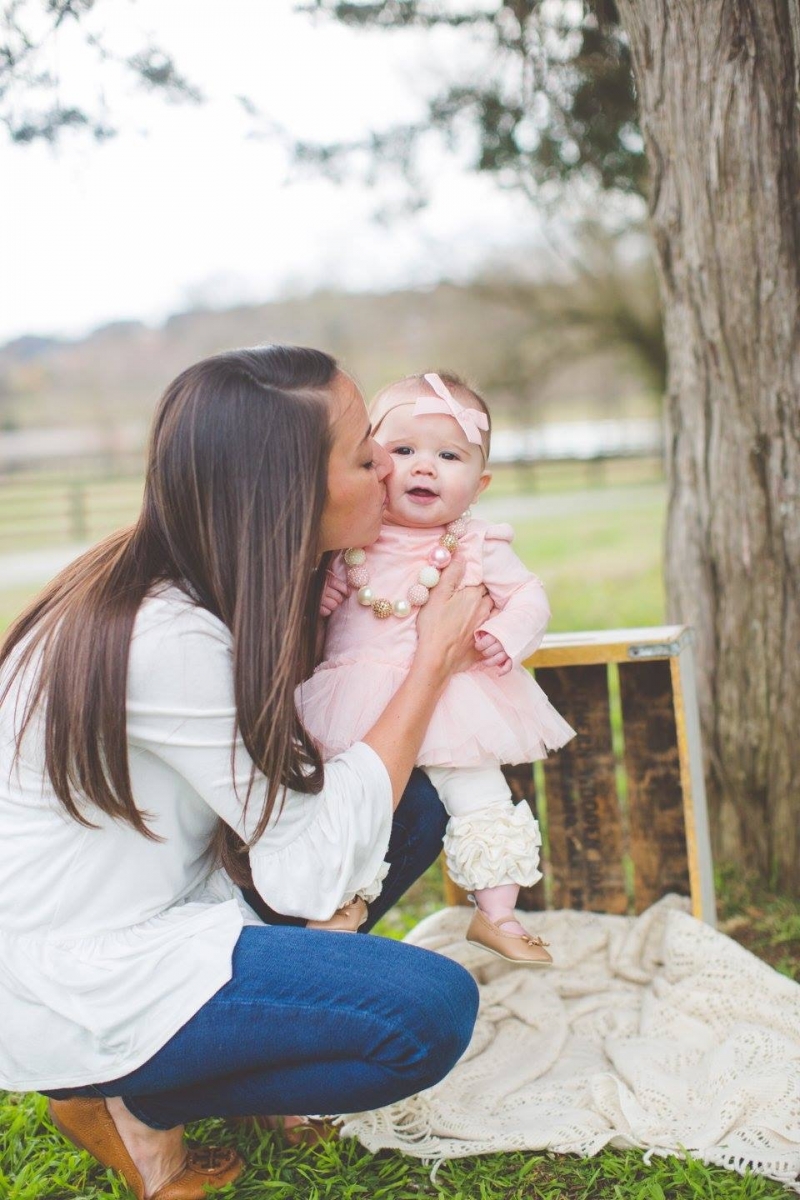 (LAUGHTER)
It is not always easy having little ones, being a parent, or balancing life in this crazy busy world. But we do try to make the most of every day. To live every day to fullest. And to keep our days as full of happiness, smiles, and laughter as we can. From babies' first smiles to toddler giggles, you have been there for so much of the LAUGHTER through the years, and never fail to capture the perfect moments of the two sweetest smiles we will ever know. For that we are forever grateful.


(MILESTONES)
You never really understand how fast it truly goes until you have kids of your own. I can't even keep count of how many times I have wished that time could just slow down. Oh how we love these moments with our little ones and of all the stages they've gone through. From holding our two girls for the first time, to beginning to sit, to learning to crawl and walk, to becoming little girls who love to sing, dance, and play, Sara, you've been there through it all. And you've captured so many of the MILESTONES that go by in the blink of an eye but we hope to hold on to for forever. For that we thank you.


(MEMORIES)
All of the LOVE. All of the LAUGHTER. All of the MILESTONES. Many of our favorite moments captured in photo. Many of our best MEMORIES saved forever. Sara, we are blessed to have you in our families' life, are forever grateful for each and every session we have had will continue to have with you, and simply thank you for being a part of us and for being you!