Sara Rose has been our family photographer for six years. She is our friend and my children love her. I can not express in words how much I appreciate her talent. To be able to capture the love a parent has for a child or spouse is truly a gift. It's a gift that God has given her. I will be eternally grateful to Sara as each year I create books for my children filled with her talent and our love. Thank you will never be enough!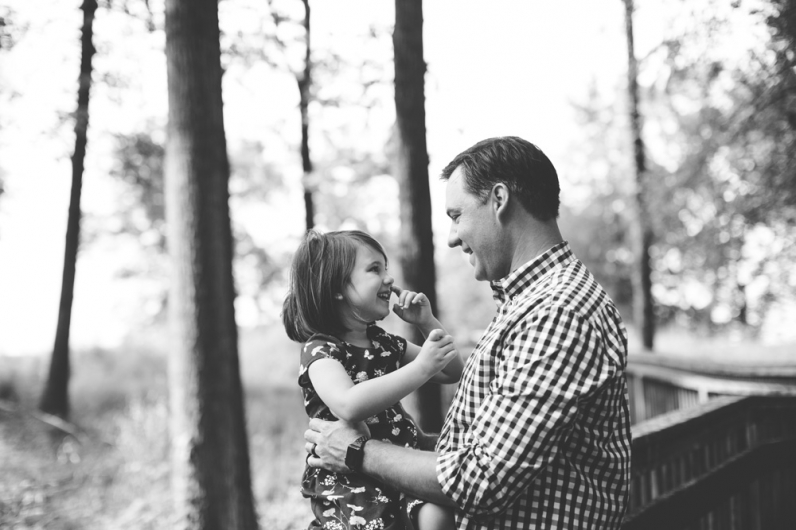 This captured moment displays their relationship perfectly! Brian and Layne have an amazing connection. They are so similar in personalities that they understand one another. I often find myself asking Brian what to do if Layne is having a problem at school. He understands her in a way that I can't. I often envy their connection in a way. BUT it makes my heart melt to see them together. It's a bond that will never break and I will always be grateful for their relationship.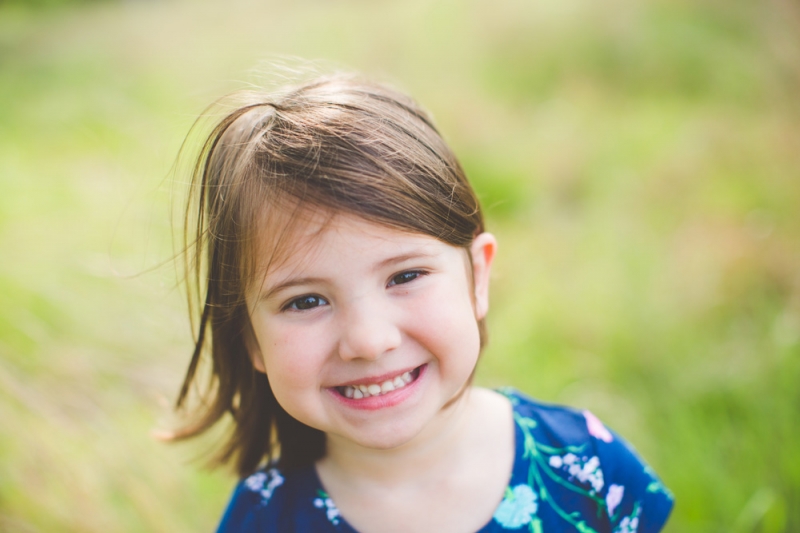 This photo is amazing! I feel it shows just how sweet and beautiful Layne is! Layne will always have a special place in my heart. She is my first born and the baby that gave me the most important job in the world. She is my sunshine. She is shy, smart, funny and has a kind heart. She is incredibly loyal to her younger brother and that tells me she will be an incredible friend. She is a deep thinker and rule follower. She is the girl that can do and be anything she wants and I cant NOT wait to watch her grow. My sweet Layney Bug.

Dalton Boy! Sara captured this photo of Dalton and I couldn't stop looking at it. He's my baby but this captured moment made me realize how big he truly is! (I'm sobbing now). He is the boy that will try anything….I mean anything! His zest for life is truly inspiring. He is never still, always climbing, running, jumping etc…. He keeps me on my toes! But at the end of every day when he has run as long as he possibly can, he just wants me. He wants his momma to wrap him up and cuddle until he goes to sleep. I will hold him until he will no longer let me.


Sara captured us all smiling! I have no clue how she does it! This moment captured is so important. Everything I am and need is in this photo. They are my world and what makes my heart complete. This is a reminder for me of how blessed I am.

This photo is a reflection of our daily life. I am constantly wrapping them up, hugging them, tickling them! I tell them every day how much I love them and that I am so grateful to God that I get to call them mine. I will treasure this time and this moment! My sweet babies!