Ahhhhhh, it's finally time.  Boys have been counting down the days since Monday…"5 more sleeps, momma….then 4….then 3….now TWO"!!!  As a young girl I remember that week prior to vaca and the anticipation of it all.  We always went to Destin and we always stayed at my grandparents condo.  A condo they've owned for decades.  A tiny one bedroom place just perfect for our little family.  Last year I took my own family back to that condo and we decided to repeat that same trip again this year.  Last year was the first time T & I left work at home.  No email, no voicemail, no Facebook…yes, Facebook is "work" 97% of the time for me.  Not in a bad way, but if I post anything I get about 10 messages because friends assume I am working.  No intentions to mislead so I step away from it completely.   Can I just tell you how nice it was those few days to just be completely hands free, mind free, soul free of anything but wanting to BE with my family?  Can I also tell you how extremely important it is to DO JUST THAT.  Our children, our babies, our husbands, our family deserve all of us.  You take a trip as a family to make memories.  So, make them.  Work can wait.  It really can.  
This week is also a special milestone for T & I.  We celebrate 7 years on Monday, June 11th.  SEVEN.  7 years was always big for me.  Maybe because everyone made such a big deal about the "itch"…who knows.  I can tell you that although this past year has had its moments of sadness I have never been happier.  And, I have never felt closer to my sweet hubby.  Our love story may not be perfect, but to me it's amazing.  We were married behind my Grandma Sally's home on a very rainy Saturday at 4:30 in the afternoon.  Most brides dread rain.  I embraced it.  I love the quote : "anyone who says sunshine brings happiness has never danced in the rain."  TRUTH.  The bottom of my wedding dress was covered in mudd and my shoes were soaked.  Guess what?  I never had them cleaned and they are hanging in my closet with those memories attached.  And, something else that is extra special about June 11th is that it is also my wonderful in-laws anniversary.  They will celebrate 40 years!!  What a testament.  I say this often but I don't know what I did to deserve T Rose, but adding his parents to the gift…golly, it brings tears to my eyes.  
Thankful that my sweet friend, my mentor and one of the most amazing photographers, Sarah B Gilliam, captured us this past Spring to mark our life at 7 years.  
So, today I am going to get 3 more slideshows out.  Mail those dvd's out!  Answer any last minute emails….  AND, PACK.  
I am looking forward to seeing lots of these…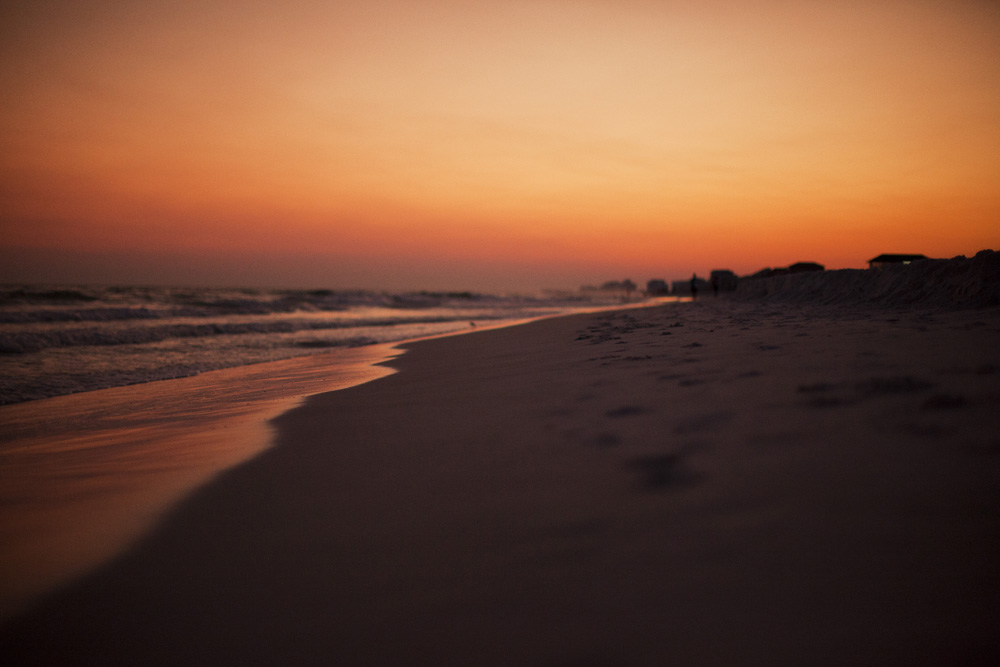 I'm looking forward to taking lots more of these ….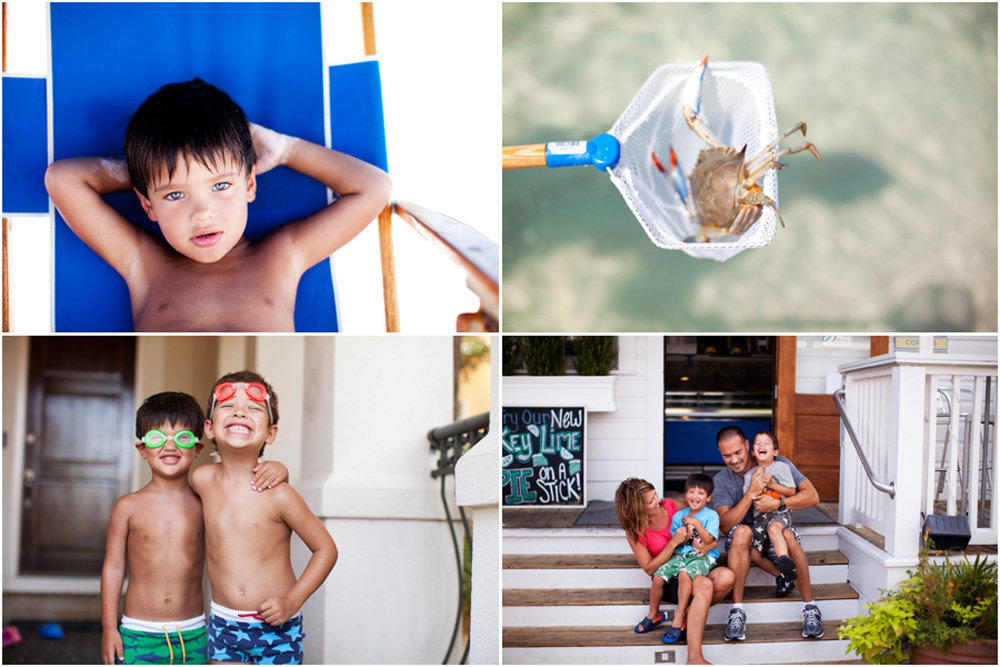 Hoping to not see any of these…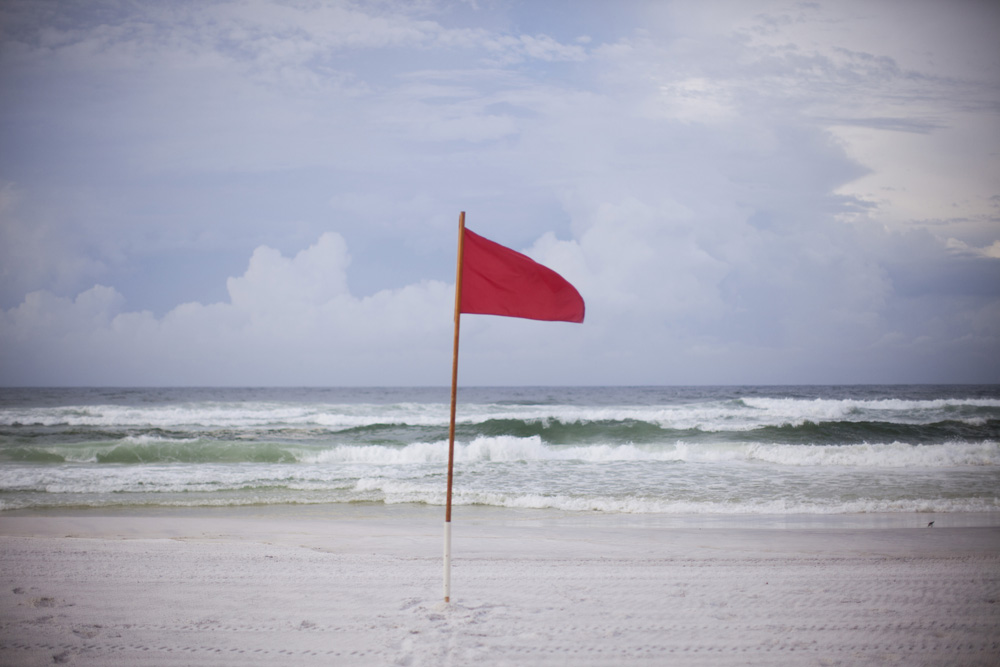 And, I plan to do a whole lot of this…
Have a great week everyone!
X's and O's, sararose