Talk about a contest!  WOW!  Over 700 votes came in for April.  That is incredible.  
So, a big 'ole CONGRATULATIONS goes to this sweet gal, first session with SRP, Miss Carlisle!!  I know one mom who is VERY happy!!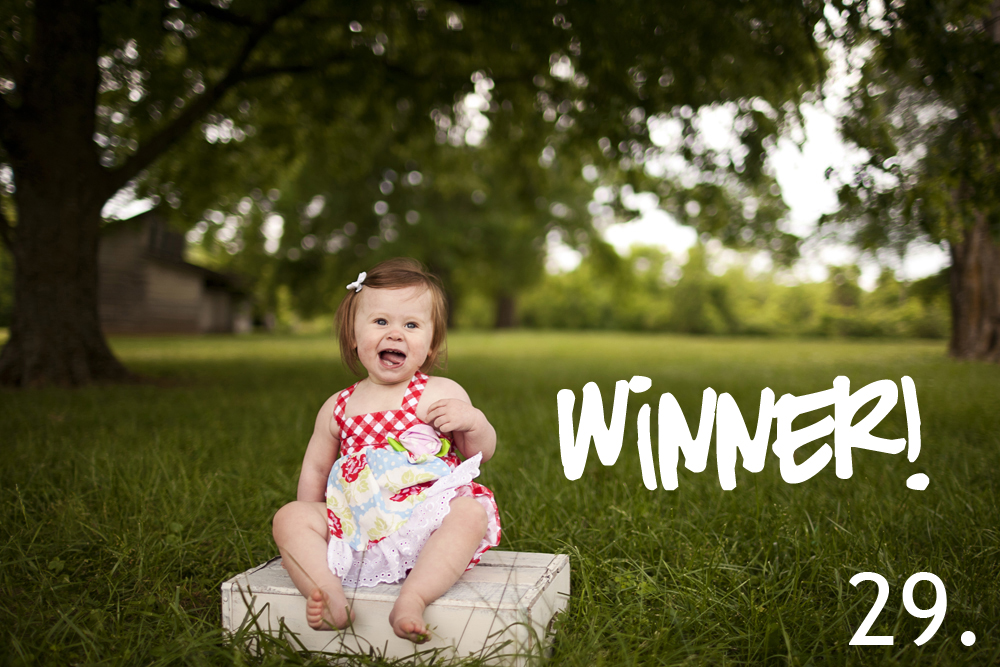 I am SO glad I started this!  Such a great way to get every session blogged, check out all the different types of sessions I have had and see growth.  GROWTH.  That is such an awesome feeling.  
I loved April.  It was crazy busy, but it was filled with some incredible sessions with lots & lots of wonderful folks.  I am looking forward to seeing how this month plays out!  You have FORTY-THREE sessions to pick through.  Each one with their own unique story.  Each one filled with a whole lotta love, happiness and life.  My favorite.  
For those of you NEW to the Clients Favorite Blogs here are a couple FAQ's that should answer any question you may have ::
how do I vote?  scroll to the VERY bottom of this blog and cast your vote where it directs you to.  please do NOT click on individual photos to vote

what do I need to include in my vote?  your choice — include #, name and something really awesome you want to say about the photo …  thank you for that in advance!  

how many times can one person vote?  ONCE

why don't I see my vote immediately?  because all votes filter through me first so I can delete any duplicates

when does the contest end?  THURSDAY, MAY 10th at 5 PM

when will the winner be announced?  Immediately 

what does the winner receive?  an 11×14 print from me FOR FREE because of YOU.  MOST votes wins

I am interested in booking a session with you in the future.  how do I get in touch with you?  you can find me on facebook here or you can email me here…  I LOVE new clients!
Best of luck to all of my wonderful clients!!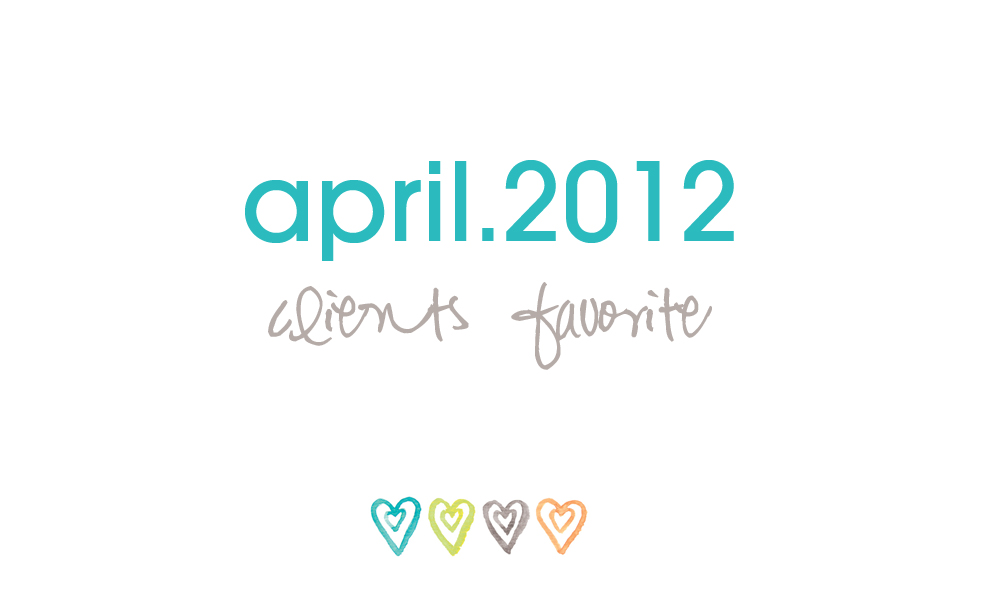 P.S.  (please read)  Sara filters every.single.vote to eliminate duplicates.  She will be in two newborn sessions between 8 AM and 4 PM on Thursday, May 10th so during that time votes WILL NOT go active until she returns back to her computer.  Please know that all votes will be accounted for!!  THANKS, SR