I know one VERY happy momma right now!!  Congrats Jenn & Hunter man.  I am SO happy for you two!!!  I will see you at 18 months and deliver  this precious 11×14 print for you to hang in your home.   YAY!!
If you would like to check out previous clients favorites you can view January here and February here!  April Clients Favorite will be UP the first week of MAY!!  (that's soon….)    If you would like to stay in the loop on the happenings of SRP I encourage you to come on over to my facebook page.  Always something exciting going on…..
X's and O's, sararose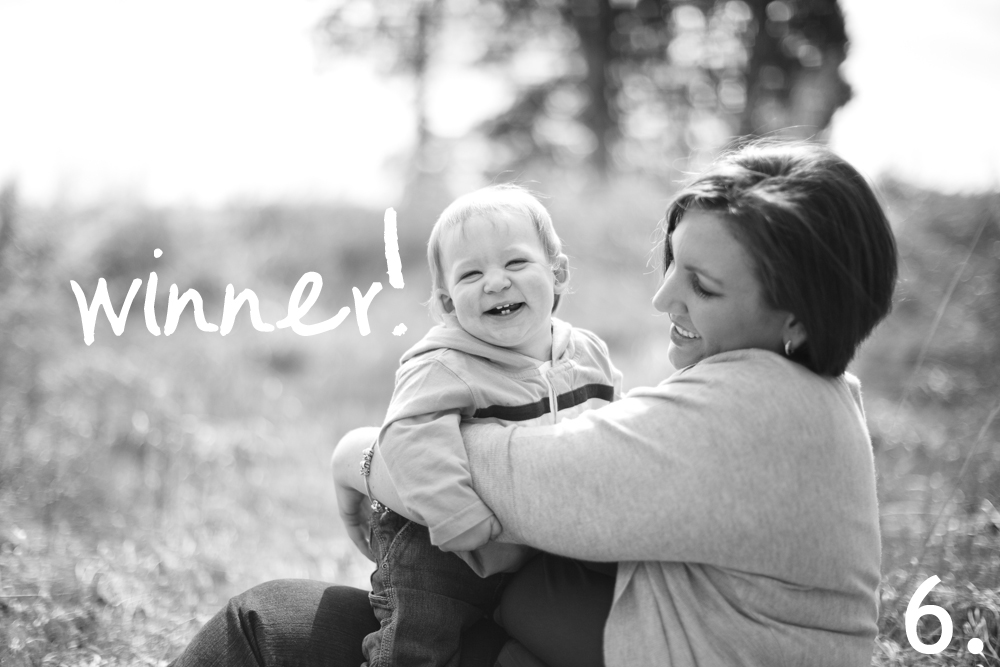 I know, I know!!!  It's almost May and I am just now getting March Clients Favorite Blog up!  Forgive me, it's been a little cra-zy.  Just a bit.  But, what a wonderful blog to get up featuring lots of sweet brand new babies, a super fun Minnie Mouse themed birthday party, a sweet precious dog, two pretty momma's to be and my VERY last WEDDING!!  Good luck voting for your favorites on this one…  yeah, GOOD LUCK!!
So, help one of these beautiful clients WIN March Clients Favorite so I can hand deliver an 11×14 mounted print to them!  I betcha they would be SO very appreciative.  
HOW TO VOTE ::
choose your favorite — the number will be the most important especially with this one because we have two kiddos with the same name 

scroll ALL THE WAY to the bottom where it guides you to comment…leave a comment, say something AWESOME about the photo 

how many times can one person vote?  ONCE

why don't I see my comment immediately?  because they are all filtered through me first so I can make sure there are no duplicates and that emails are in fact valid

when does this contest end? Wednesday, April 18th at 5 pm.  
Big Big Thank you from ME to YOU!  
P.S. Spread the word, Click share and post on your personal facebook page, email to other friends & family….annnnnnnnnd GO!