Oh, the stories these sweet families let me be a part of, y'all!  Eryn said 'I have one thing I want to use and then we can just go play.' She pulled out a cute sign and I was all 'Oh, that's cute…okay…. WAIT.  Does that mean what I think it means?!!!!'.  It's one of my favorite parts of this job is being a part of a beautiful story that is constantly changing and growing!  I could write a book, but I am just going to let Eryn take the stage and let this beautiful session do the rest!  WHAT A SESSION, guys!!!  Can't wait to meet BABY.
XO, SR
Words from Eryn : 'There was never a doubt in my mind that I would fall in love with my pictures from Sara E. Rose! Each session seems to show exactly what that time of life is like for our family. The pictures are all beautiful reminders of this beautiful life I have been given with my sweet little family. This last session was probably one of my favorites, if that is even possible because I love them all! The colors, the background, the smiles on our faces, the way my little baby is now a toddler, everything is so perfect! This session was also very special to us because Avery is becoming a BIG brother in November and Sara captured some of the sweetest pictures of him with his Big Brother sign. He looks so excited in the pictures. My heart is so full to know what is in store during this next chapter for our family. We are so blessed to be a family of 3 with so much love, I can't possibly imagine the love our family of 4 will share this fall! Looking forward to seeing our next baby's first year in pictures and seeing the sibling love that our two children will share! The gift Sara gives us with each session is something I will never take for granted and something that I will ALWAYS cherish, for she is capturing my wonderful, beautiful life!!!'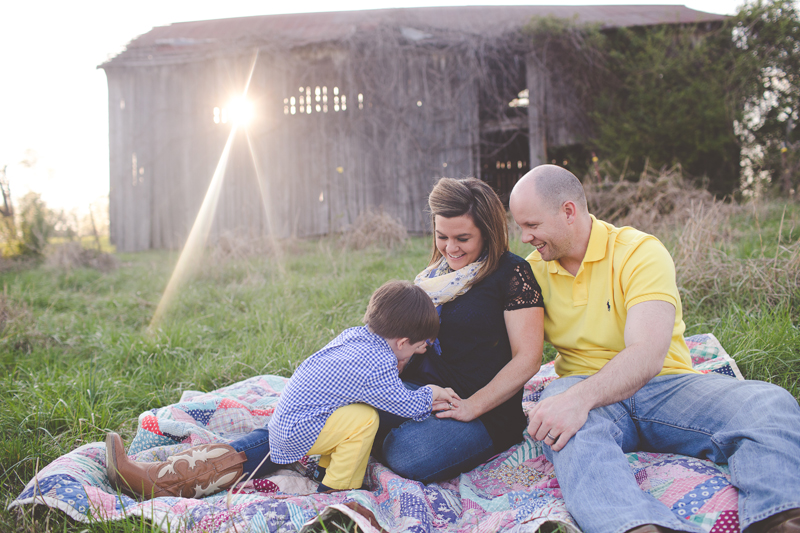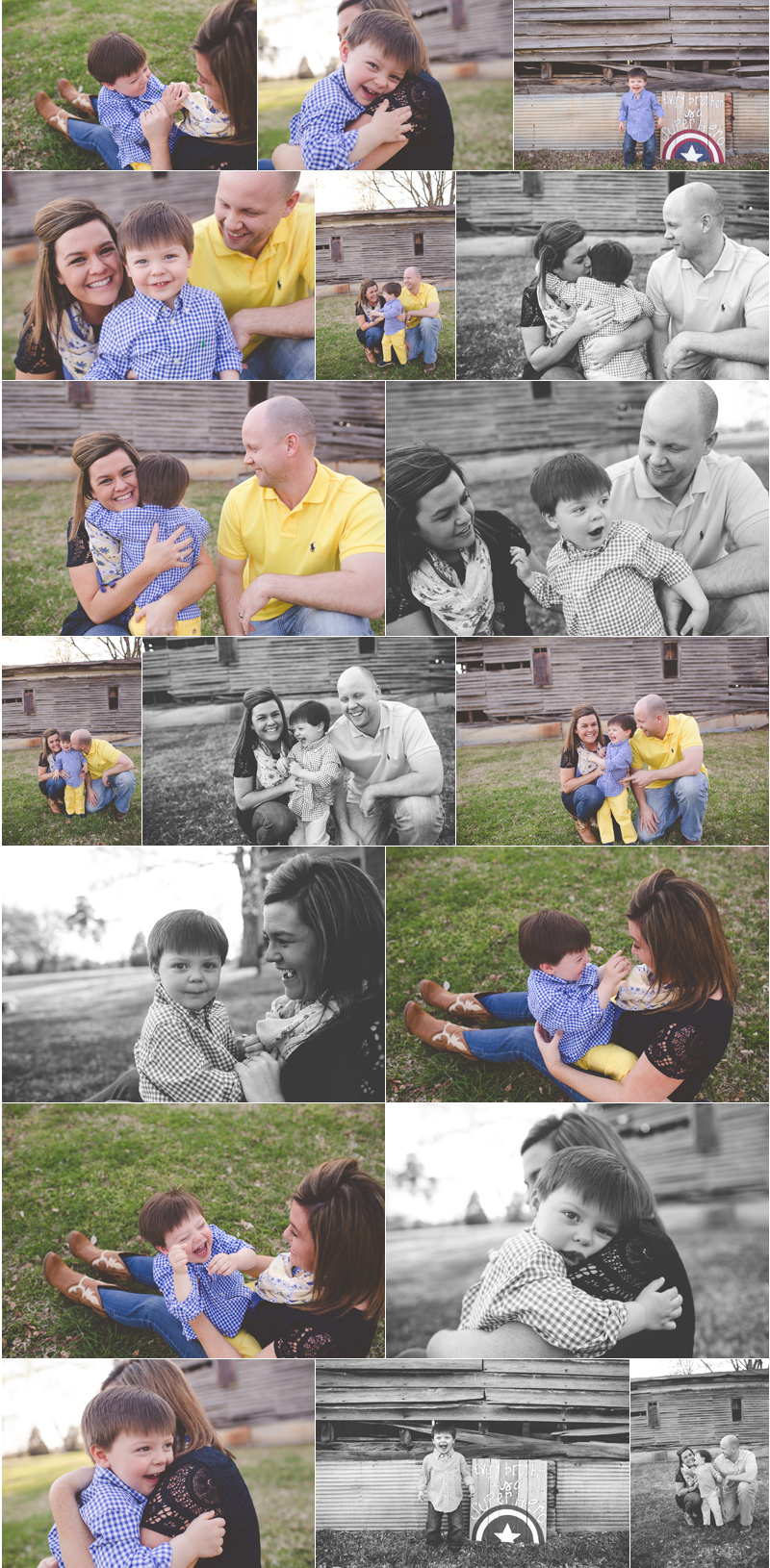 SRP is currently booked through JUNE. But, the good news is that JULY, AUGUST, SEPTEMBER OPEN up for booking on Monday, May 4th!! Saturday's are limited and will go FAST. Don't wait!! Hope to see some familiar faces and meet some new ones, too. I'd love to capture YOUR LIFE!